Limited opening offer Hotel Arsenaal Delft
Be among the first explorers...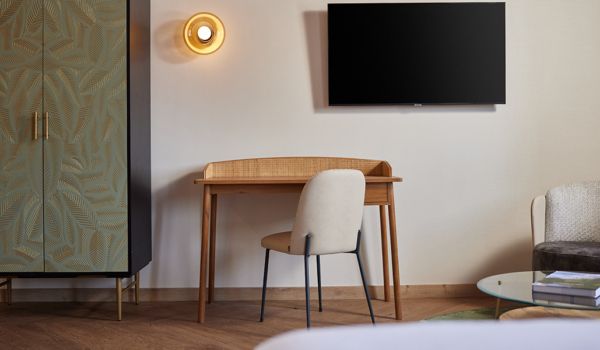 Early access discount in Hotel Arsenaal Delft
Will you be one of our first guests to discover our beautiful hotel? Book now and get a 20% discount on the room rate! We look forward to welcoming you. You can book a discounted rate until May 31st. You can select dates up to the September 30th 2022.
Select your desired data and click search. The early access rate  will be displayed automatically.